Undergraduate Spotlight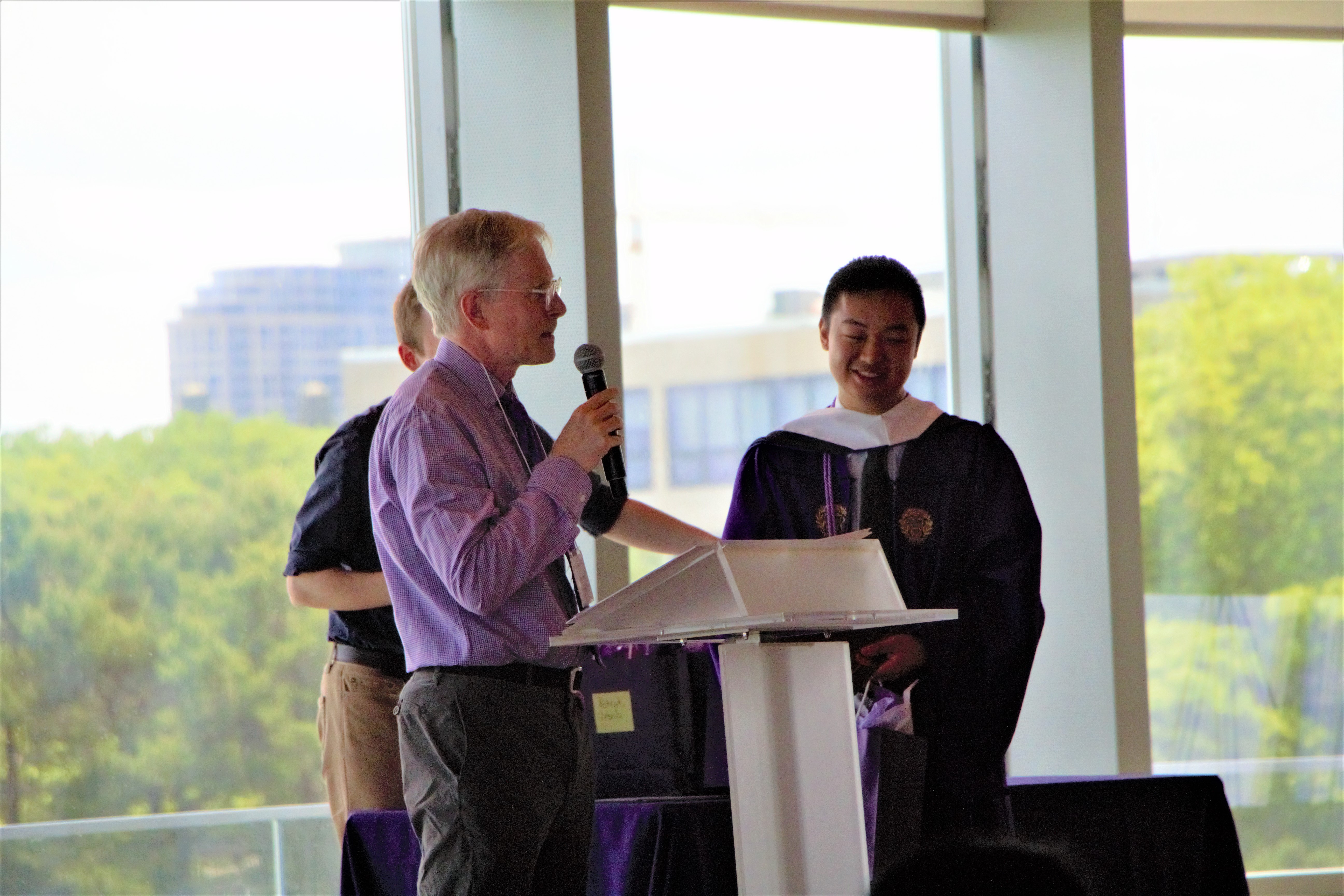 Northwestern Team Wins First Place in University of Chicago Econometrics Game

Undergraduate students 

Naoki Ito, Natan Tesfahun, Aren Soner Yalcin, Erica Ewing Zhou competed in UChicago's annual Econometrics Game, a fast-paced competition where teams from universities across the US and internationally are given 13 hours with a dataset to devise and answer a question of economic importance. This year's prompt challenged teams to identify and estimate a causal effect relating to education at any stage of the life-cycle. Northwestern's team tied for first place along with Harvard University.

Undergraduate Student Groups

Our student groups planned more events this year than we have ever seen before. We are particularly excited to announce the formation of a new student group, Chicago Public Schools Financial Literacy Outreach. You may read more by visiting their websites:

Graduation Recap

Congratulations to the Class of 2023! To view

more details about our Senior Awards Ceremony and to read

spotlights on our graduates as well as words of advice from our faculty and alumni, 

please visit the 2023 Senior Celebration Website.