Nemmers Prize Lecture
"Some Dimensions of Behavior with which Economics Should Contend"
Behavioral economics is generally taken to mean economics in which the behavior of individual agents does not conform to the "standard model" of rational behavior.  However, under this banner, one finds a very large number of specific "nonstandard" models of behavior.  This very large number prompts a standard criticism of behavioral economics:  If any behavior is permissible, any conclusion can be reached.  
Using a small handful of examples, the lecture illustrates and fleshes out a test for the value of work in behavioral economics.  This test is based on three principles:
 Is the behavior in the model systematic, at least in some important contexts?
Does positing this behavior lead to economically significant phenomena?
Either via intuition or, preferably, empirical evidence, does the behavior provide "better" explanations of those significant phenomena, where defining the adjective "better" is the crux of the matter.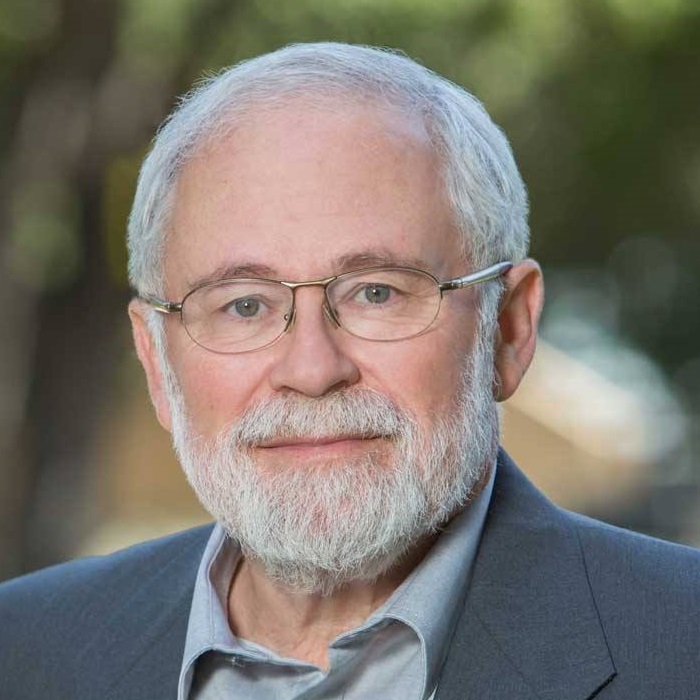 About David Kreps
David Kreps is the Adams Distinguished Professor of Management Emeritus at Stanford University.
He joined the faculty of the Graduate School of Business in 1975, after completing a PhD in Operations Research in the Stanford School of Engineering.
Professor Kreps has been recognized for his research as a Fellow of the Econometric Society, a Fellow of the American Academy of Arts and Sciences, a member of the National Academy of Sciences, a Guggenheim Foundation Fellowship, and with an honorary doctorate from Universite Paris IX. In 1989, he was awarded the John Bates Clark Medal by the American Economic Association. In 2010 he was elected a Distinguished Fellow of the American Economic Association.
The Nemmers Prize award was made "for his work in game theory, decision theory, and finance that profoundly shaped the direction of economic research by providing rigorous foundations and inspirations for new models in applied and theoretical economics."
Free parking is available in most campus parking lots after 4pm.
There will be a reception immediately following the lecture.
Back to top