Leon Moses
1924 - 2013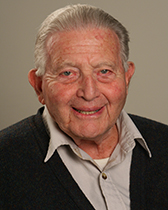 Leon Moses (October 24, 1924 - October 12, 2013) came to Northwestern University in 1959. He held a joint appointment as a professor in the Department of Economics and as a faculty member in the Transportation Center until his retirement in 2005. He served as the Chair of the Department of Economics from 1970-72, and as Director of the Transportation Center from 1974-79.
His research work primarily focused on the economics of firm location and the critical role played by transportation services and transportation costs. In addition to his research, he was an award-winning teacher. He was particularly noted for his rigorous teaching of undergraduate intermediate microeconomics and encouraging undergraduates to undertake research projects as part of their economics training.
A professional biography is included in the Biographical Dictionary of American Economists, which described his substantial contributions to transportation and urban economics and to regional science.
Symposium on the Work of Leon Moses
Friday, February 7, 2014
Transportation Center, Lower Level Conference Center, 600 Foster Street, Evanston Campus
9:30-10:00 - Leon Moses' work on Transportation Safety - Ian Savage (Northwestern University)
10:00-10:30 - Production Decisions in Time and Space - Lanny Arvan (University of Illinois at Urbana-Champaign)
10:45-11:15 - Buyback Auctions for Fisheries Management - John Ledyard (California Institute of Technology)
Break for memorial service and lunch
2:30-3:00 - Leon Moses and Walter Isard: Collaborators, Rivals and/or Antagonists? - David Boyce (University of Illinois at Chicago and Northwestern University)
3:00-3:30 - Employment Decentralization and Commuting in U.S. Metropolitan Areas - Alex Anas (University at Buffalo)
4:00-4:30 - The Elasticity of Substitution between Land and Capital: Evidence from Chicago - Daniel McMillen (University of Illinois at Urbana-Champaign)
University Memorial Service
Held on Friday, February 7, 2014 at Jeanne Vail Chapel (part of the Alice Millar Center) on the Evanston Campus. The service was a joint memorial to both Leon and his wife Linguistics Professor Rae A. Moses (May 30, 1935 - February 7, 2013)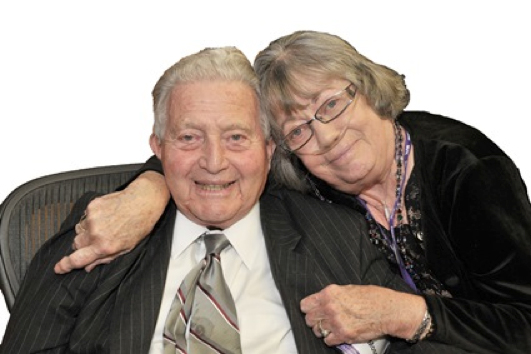 Memorial Service Program
Daily Northwestern memorial service coverage
Speakers:
Timothy Stevens, University Chaplain
Frances Freeman Paden, Distinguished Senior Lecturer Emerita of The Writing Program and the Gender and Sexuality Studies Program
Ronald Braeutigam, Harvey Kapnick Professor of Economics, and Associate Provost for Undergraduate Education
Robert Gundlach, Director of The Writing Program, and Professor of Linguistics
Ian Savage, Associate Chair, Department of Economics
Megan Moses McBride
The memorial service was organized in cooperation with the Weinberg College of Arts and Sciences, the Department of Linguistics, the Program in Gender and Sexuality Studies, the Transportation Center and the Women's Center.